"Bellus" In Latin Means Cute, Pretty or Handsome & "Parva" Meaning Little Or Small Together They Translate To "Cute Little Things".
Our Translation.... Its the small things in life that we most enjoy!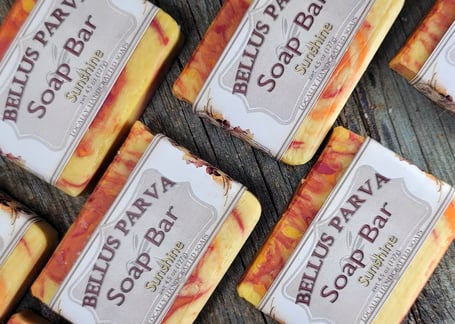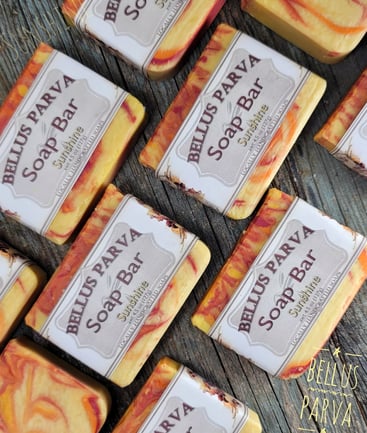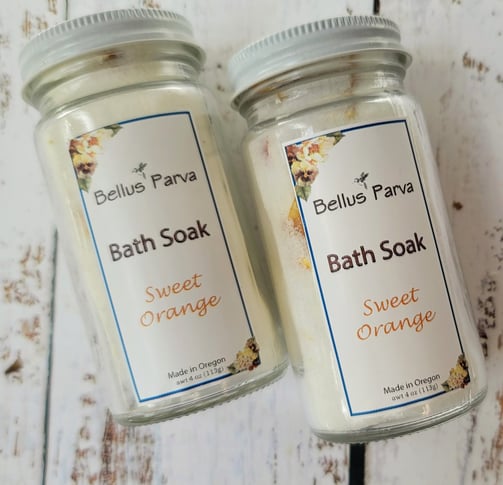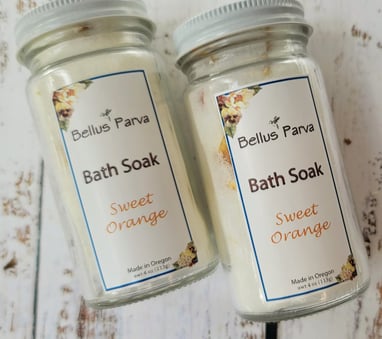 Daily stresses get the best of us. It's important to take time for yourself to unwind and relax. Bellus Parva, believes "everyday is a Spa day!" Spoil yourself with a momentary "Get away". Pamper yourself, relax, revive and refresh in the privacy of your home!