Where to find us
Most of our products are available in several local stores in Lane County OR, or by appointment at our Soap Kitchen in Cottage Grove.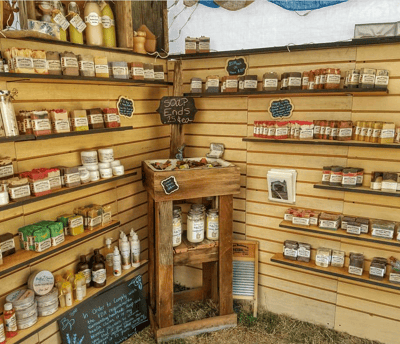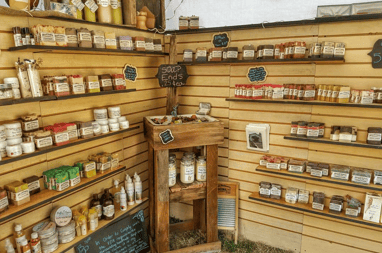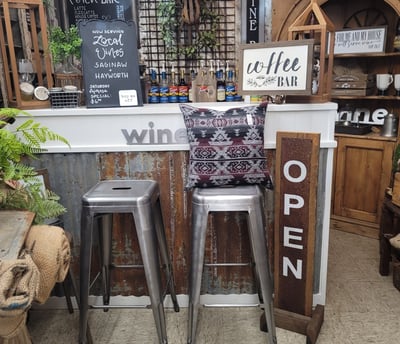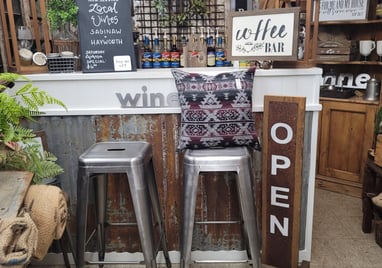 Address: 702 E Main St,
Cottage Grove, OR 97424
Phone: (541) 942-7414
Our Soap Kitchen
By appointment only.
Phone: (541) 767-1352
Address: 2134 Main St,
Springfield, OR 97477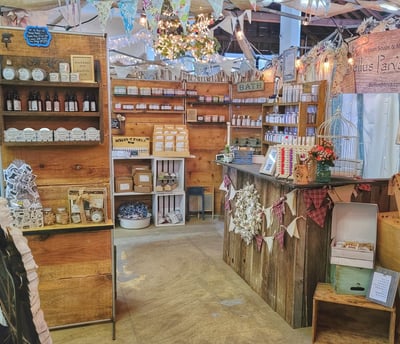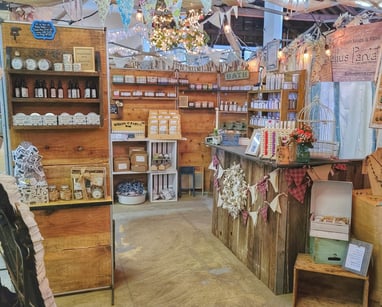 Bohemia Mining Days
Bohemia Mining Days is one of our favorite events to attend! Where The Jeweled Quail and Bellus Parva join up in hopes of having the best looking booth there!
Held in Cottage Grove Oregon every year in July, Bohemia Mining Days is an all out celebration of Cottage Grove's history. Everything A carnival in the cities park, Breakfast at the Mines, to Dinner on the Covered Bridges. Hope to see you there
The Farmhouse Show
The Farmhouse Show is another of our favorite.
The Farmhouse Show is held in the Spring & the Fall at
5605 Jubilee Dr. SE • Turner, OR